We have been around the block a few times and through experience, created a trusted "go-to" list of service providers we use in our business operations. You too can benefit from these established businesses. We know the owners and staff on a first-name basis and know these businesses are worthy of your business.
When you need some extra help curating, crating or creating art, check this list. If you need to find results driven art lessons and workshops, a framer or interior designer, check Sharon's Endorsed Service Members. Start your search with fewer steps by connecting with one of these local experts that Sharon trusts. This list of service providers and educators earned her trust. You asked for help and she is sharing this list of experts for free. Over time, and by meeting our gold-star standards, more experts will be added to our list!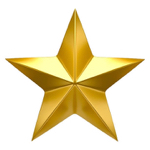 Art School/Training

The REAL Academy of Art Colorado, Denver, is the state's first and only art school certified by the Art Renewal Center, one of the world's most respected fine art organizations. Students with or without experience are invited to receive highly individualized training and feedback as they advance in life drawing, portrait, cast, and still life. REAL is committed to helping students meet their goals and, if desired, become professional artists by providing them with the guidance and resources needed to move from hobbyist and amateur to business owner and professional. REAL also is committed to providing a welcoming and inclusive environment for everyone. Ask for Marlene or Ali.
realacademyofartcolorado@gmail.com
---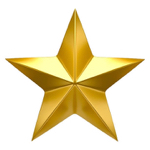 Art Restoration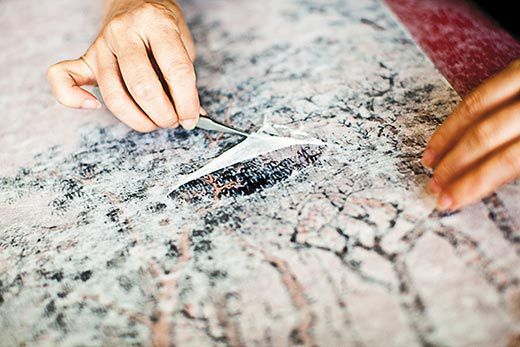 Fine Art Restoration Services at Orly's Art Gallery is made simple. Orly's can restore your artwork or photographs to their original condition. Art restoration is a tricky process. Orly's has some of the best restoration specialists in the business to serve you. Ask for Tom for quick results.
719-630-3371
https://www.orlysartgallery.com/
---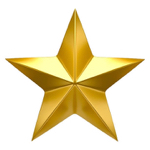 Custom Cabinetry, Doors & Furniture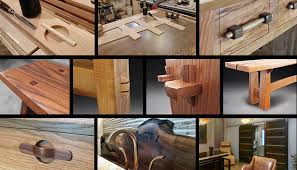 Brian Benham Concepts specializes in designing and building unique, custom built-in cabinetry, doors and furniture of modern and classic designs. Brian is committed to producing quality, well-designed and handcrafted furniture. He uses high quality hardwoods combined with complementary materials such as steel, glass, stone and other organic materials with a mix of modern techniques and traditional hand tools to create beautiful works of art for functional purposes in your home or office. Be sure to tell Brian you found him at Hunter-Wolff Gallery.
Brian Benham Owner
719-347-5112
---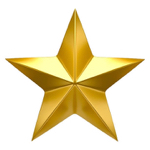 Interior Designer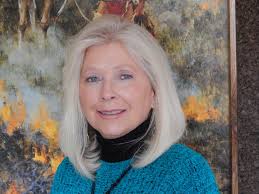 Nancy Price creates elegant blends of culture, palette, layering, and unexpected delights that immerse you, your family, and your guests in a one-of-a-kind interior space. With decades of experience, you will find Nancy is up to date on current trends and has a resource list as long as your arm to get the job done. She specializes in design, décor and remodeling. No job is too big or too small for Nancy.
Reach Nancy at her office 719-332-2644 or her cell 719-332-2644
---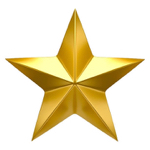 Hanging Art & Mirror Services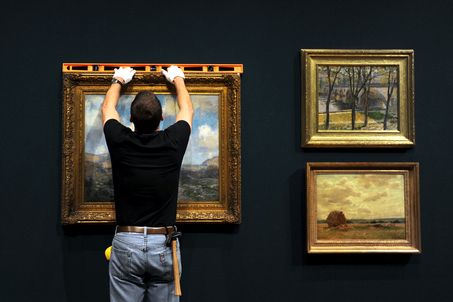 Orly's professional team hangs art whether for your home, office or for a major art show. Their professionals take extra care for hanging your artwork to perfection. Orly's also hangs framed mirrors and other large-scale art pieces. Everyone at Orly's is ready to help with your project. Speak with Tom or his friendly staff.
719-630-3371
https://www.orlysartgallery.com/
---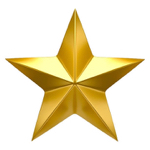 Packing, Crating, and Shipping

Colorado Springs' experts in art shipping, Navis Pack & Ship, have shipped it all! With over 30 years of experience, Navis Pack & Ship has handled a wide range of fine artwork from paintings by Monet and prints by Warhol, to priceless full-scale museum exhibitions.
Navis Pack & Ship specializes in the packing, palletizing, crating and shipping of all types of art. Whether you're shipping a room of valuable paintings or a single sentimental statue, Navis Pack & Ship packing techniques are designed to protect your valuables from origin to delivery. From antique sculptures to one-of-a-kind museum pieces, Navis gets it there with care. Ask for Wanda or Ethan.
719-633-2988
https://www.gonavis.com/location/art-shipping/colorado-springs/co1013
---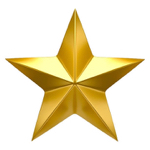 Professional Photography Workshops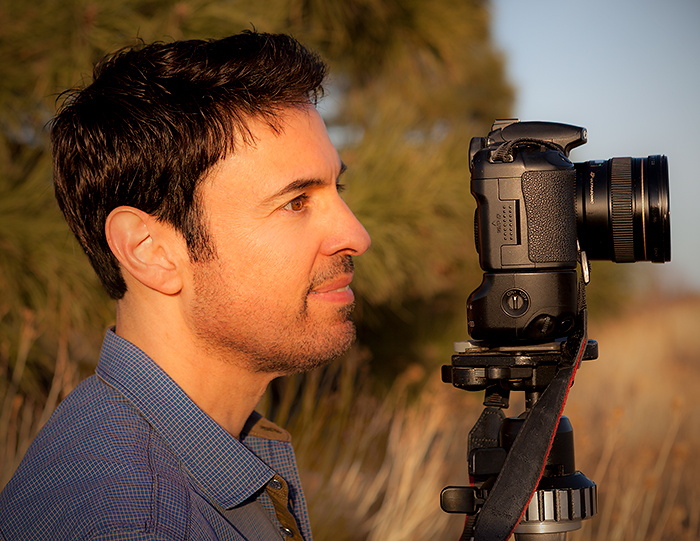 Rhapsody in Light photo workshops developed and conducted by professional photographer Joseph Thomas are designed to elevate your artistry and help you realize your creative vision. Joseph Thomas takes you to breathtaking Colorado locations at the perfect time of day for the best imagery. He will help you reach your highest potential regardless of experience and welcomes all skill levels. Joseph will be ready to help with your goals.
303-941-2242
jt@josephthomasimages.com
---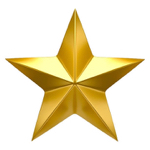 Moving Company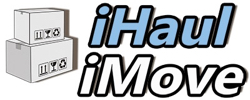 Over the years, iHaul iMove has helped countless Colorado families with residential moves. For iHaul iMove, it's not just about moving things from point A to point B. Your possessions will be handled and packed properly and moved according to your needs. They do it all and are ready to help you with your journey during every step of the moving process whether you are moving one item or an entire house. Matt Young has a fully-trained team standing ready to schedule your request.
---
Videography
m14 Media is a Denver-based videography and content creation company specializing in creating original work for clients in the music, arts, and event industry. m14 Media provides video production and motion graphics services to its customers regardless of location. They specialize working with clients in the music, event, and art industries. Contact Mike at m14 Media to achieve your video content vision and goals.
303-720-1223
---